A Guide to Buying House & Land – Ironfish Perth OnDemand
Whether you're buying to live or invest, join us to learn how buying house & land works, and how to avoid the common pitfalls.
Join our upcoming live national webinar hosted by resident expert, Will Mitchell.
You will discover:
House and land contracts – what to look out for
Finding the best house and land packages
Important risks and influencing factors
A complete house & land buyer's checklist
Ironfish approved house & land packages around Australia
SPEAKER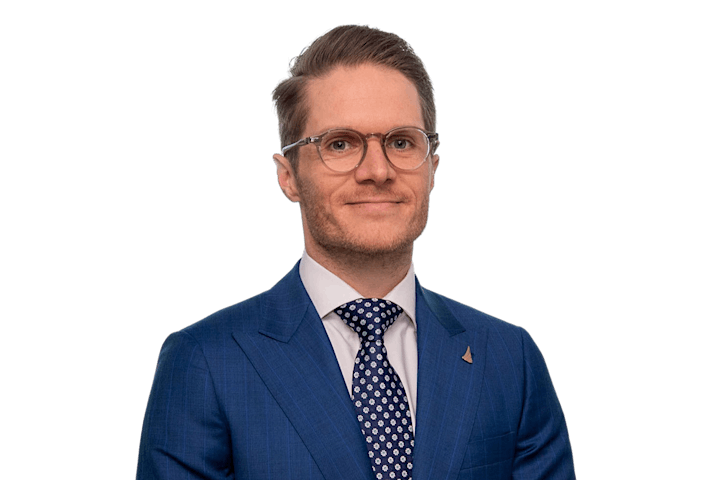 William Mitchell – Head of Property, Ironfish
Will Mitchell leads Ironfish's National Property & Research team and liaises with the nation's leading research firms, financiers and developers in order to understand each capital city market and source the best quality investment opportunities for Ironfish customers.
REGISTER TODAY