Behind the headlines: The facts about the property market outlook
Do you want to know what's really happening in the property market? We're pulling out all the stops and giving you all the tips.
It seems like no matter where we look, all we hear from the media around property is doom and gloom. But is it? We'll let you in on a secret – it's not.
Learn why 2022 is a property investors dream and the perfect time for renters to start their journey to financial freedom.
Join our webinar on 18 August where host, Grant Ryan, Ironfish's Director of Property & Insights, talks to Dr Andrew Wilson, leading independent property expert on the state of the property market around Australia.
Speakers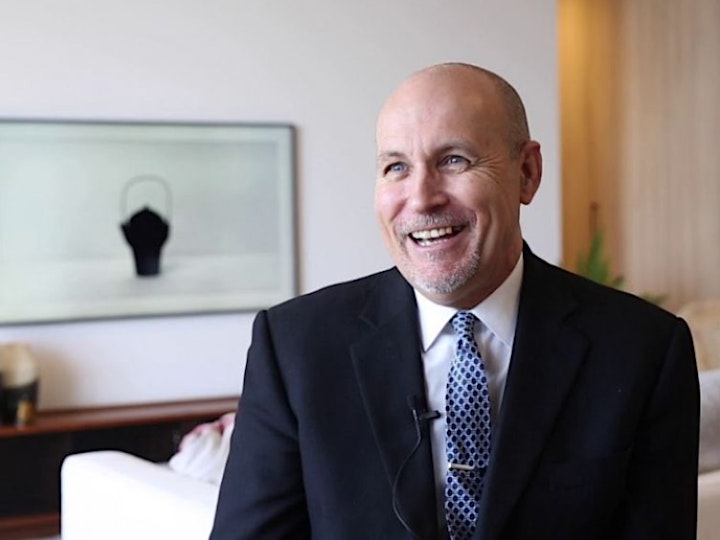 Dr Andrew Wilson, a widely regarded leading property economist, holds a PhD in Housing Market Economics and graduate qualifications in Econometrics and Construction Economics.
Andrew is a regular speaker and presenter for the Committee for Economic Development of Australia (CEDA) and an appointed housing market expert and adviser to the Federal Government funded, Australian Urban Research Infrastructure Network.
Dr Wilson's experience spans senior property and construction research positions within industry, academia and government. He has published research in various academic journals and industry publications, covering a wide range of residential property and construction issues.
As one of Australia's highest profile housing market commentators, Dr Wilson appears regularly through a broad spectrum of print, radio, TV and online media.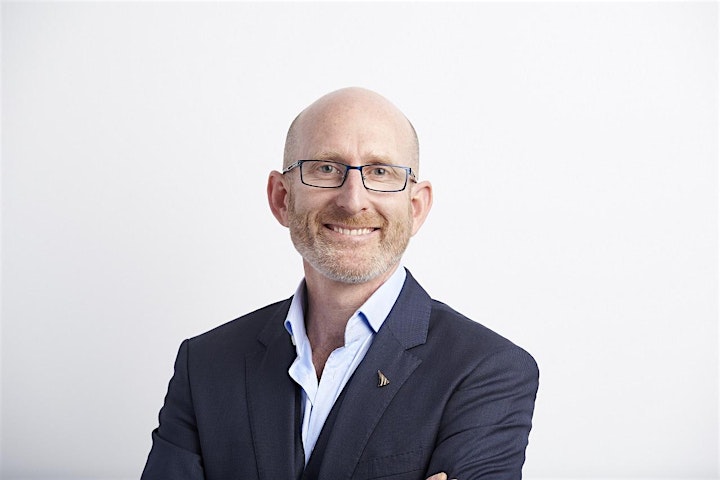 Grant Ryan, Co-Founder and Director of Property & Research, Ironfish Group.
With nearly 20 years of experience, Grant Ryan heads Ironfish's Property and Research division, and is widely regarded as one of Australia's top residential market commentators.
Grant frequently travels around Australia, presenting the latest research and investment strategies to audiences who have come to rely on his insights and expertise. Grant also developed our signature "Portfolio Approach" investment strategy, assisting many of our investors to build a diverse portfolio of 4+ properties.
Grant knows and loves property – and this is evident in his engaging presentation style, incorporating humour, stories and practical applications of research and data.