Where are the Brisbane and Gold Coast property markets heading in 2020?
Get the latest Brisbane, Gold Coast and National Property News, Research, Statistics, Trends and Strategies
Designed for any experience level, from first time investors to those with a large existing portfolio!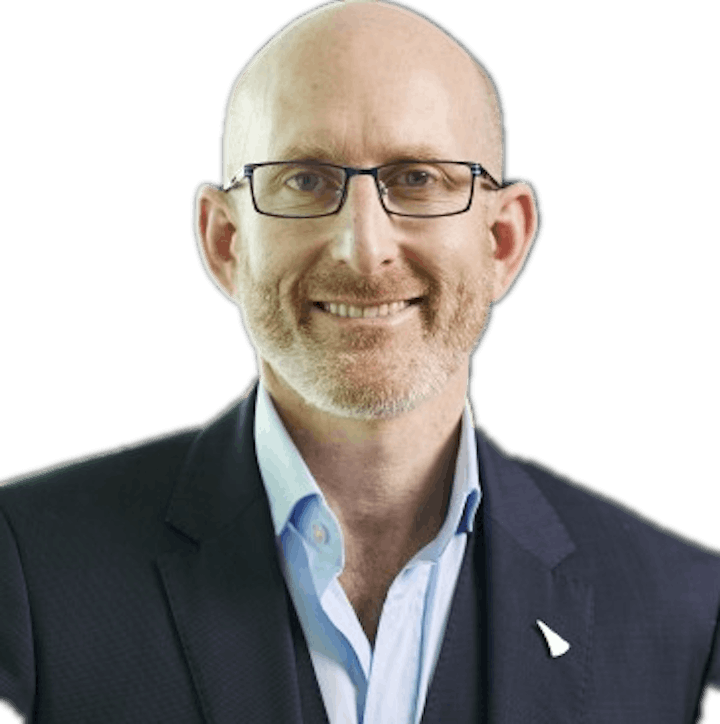 About the Speaker:
Grant Ryan
Ironfish Property Director, Ironfish
With over 20 years of experience, Grant Ryan heads Ironfish's Property and Research division, and is widely regarded as one of Australia's top residential market commentators.
Grant travels around Australia, presenting the latest research and investment strategies to audiences who rely on his insights and expertise.