Making your Property investment journey an informed one.
How to take advantage of generational low-interest rates & What are the forward property market projections?
From humble beginnings in 2006, Ironfish started in a single office with 12 staff.
Now in 10 cities globally, with 350+ staff, Ironfish clients have the enviable advantage of getting the best property deals available, due to the leverage we have with some of the biggest and best developers in Australia!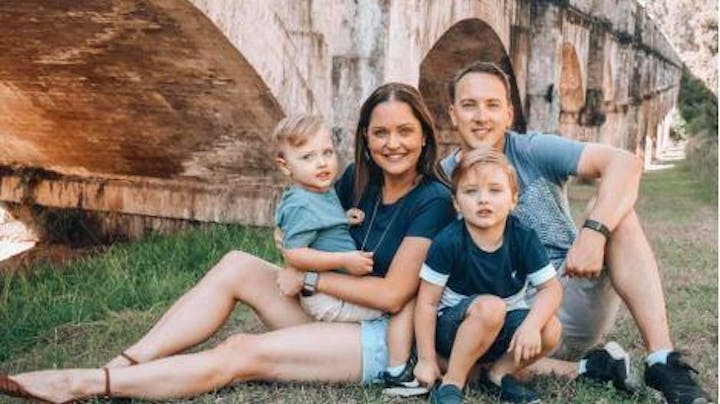 This evening session will form part of a new series of monthly informative workshops that we will be presenting, in order to equip you with the vital information you need to be successful in property investing.
We know that anyone can buy a property, but why is it that less than 2% of the Australian population are successful at owning more than 1 property and why is it so hard for so many to create wealth from property?
In this first session, you will be imparted with the inside knowledge on where the forward market projections lies, not just in Perth but across all capital cities in the Country. We will show you where will you be best placed to ride the upcoming growth markets and why.
Are you a first-time investor? This evening will be the one that equips you with the information to start building your property portfolio
Are you a seasoned investor? What is going on in Perth and Australia? Get the latest update from our research teams and use it for your next investment.
Are you just looking for a home? On average Australians move every 7 years. Your first property could be your investment! How can you make that happen?
We have some great free investor resources available that will be provided at this event, covering important topics like detailed city guides including the nuts and bolts to developing a sustainable property portfolio that can be held for the long-term!
Limited seats are available for this interactive & informative seminar.
Reserve your free ticket early to avoid disappointment!