A step-by-step guide to house & land – National On Demand Webinar
A step-by-step guide to house & land – this webinar is available until 31st May.
Gain insights into:
How to invest in house & land step by step: from contracts to finance, build process and timelines
The key benefits of investing in house and land
The pitfalls to avoid when buying house and land
Real life examples and success stories from one of Ironfish's top property strategists
How to take advantage of the current COVID-19 buyer's market and short-term temporary offers
Speakers: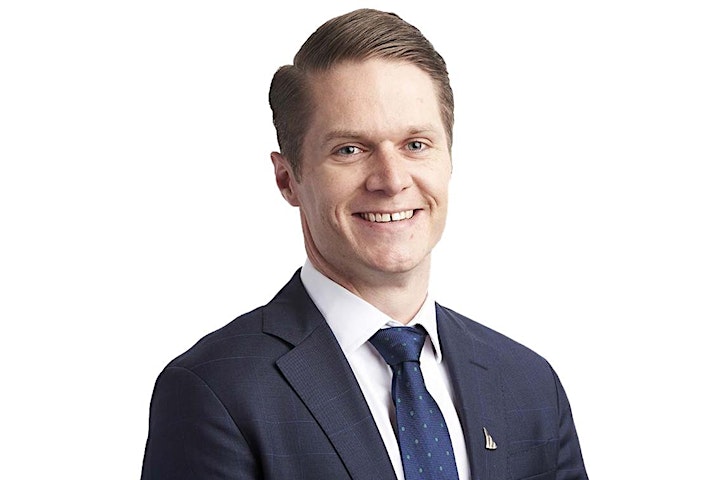 William Mitchell, Head of Property, Ironfish
With a Bachelor of Business Administration and a Masters of Property Development, Will started his career in the finance world, but quickly made the transition to the residential investment space, having worked for a national financial planning firm, and boutique residential investment advisory firm.
Will leads Ironfish's Research & Listings team, and travels regularly speaking with the nation's leading developers, research firms and financiers to gain a clear picture on each of the capital city markets.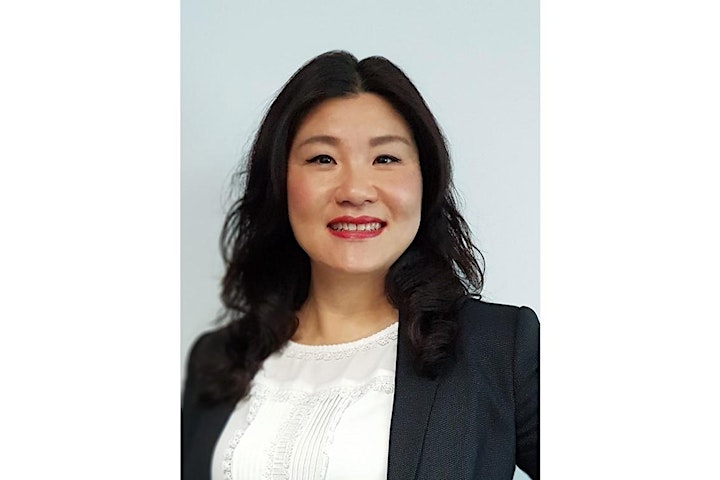 Priscilla Cheung, Chief Investment Strategist, Ironfish
As the Chief Investment Strategist at Ironfish, Priscilla Cheung has assisted hundreds of property investors build a diversified property portfolio to secure their financial future and be able to live the life style they desire. As a seasoned property investor for over 20 years, Priscilla acquired a multi-million-dollar property portfolio across Australia.
Prior to Ironfish, Priscilla held various senior leadership roles at Coca-Cola Amatil. Her personal experience in property investment, and genuine passion to help other Australians build wealth through property led her to change paths and join the Ironfish team in 2010.
Zachary Glenister, Senior Business Development Manager, Metricon
Zachary has worked within the Australian property industry for 17 years, with significant experience and specialisation in the house & land sector and currently, heads up the Metricon Homes Met Invest Business Development Team.