COVID-19: Property Market Update – Ironfish National Webinar
How will Covid-19 impact the Australian residential market, and your portfolio?
On Demand webinar until 31st May.
Join us at this webinar with Dr Andrew Wilson, Chief Economist of My Housing Market and Will Mitchell, Head of Property of Ironfish.
Gain insights on:
How Covid-19 is impacting the property markets today, and how the markets are anticipated to perform after Covid-19 has passed
How the rental market will be impacted in the short and medium term
What impact the Government's stimulus package will have on the economy
Is further economic stimulus expected, and how this could directly influence the residential market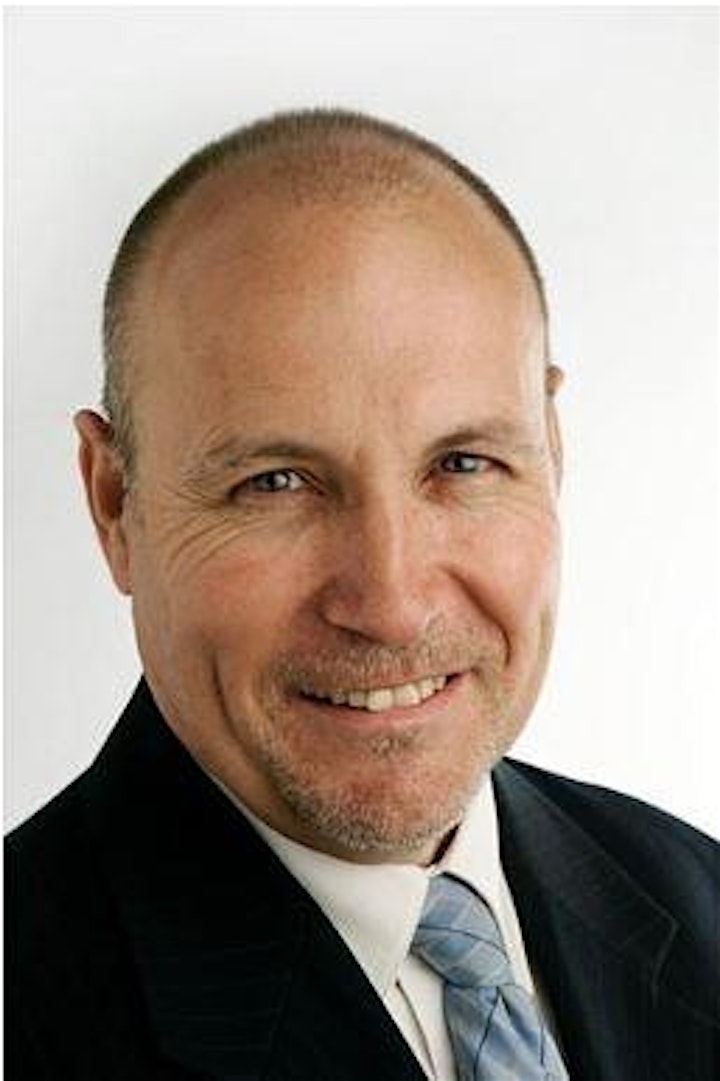 Dr Andrew Wilson, Chief Economist, My Housing Market
Dr Andrew Wilson is a leading independent property economist with high-level qualifications in housing market economics and a lengthy career in senior research roles with industry, government and academia and was previously Chief Economist for the Domain Group.
Dr Wilson was appointed a housing market expert and adviser to the Federal Government funded, Australian Urban Research Infrastructure Network.
Dr Wilson is a Member of the Royal Institute of Chartered Surveyors (RICS) and has presented numerous keynote addresses including for the Committee for Economic Development of Australia (CEDA) and the Property Council of Australia (PCA).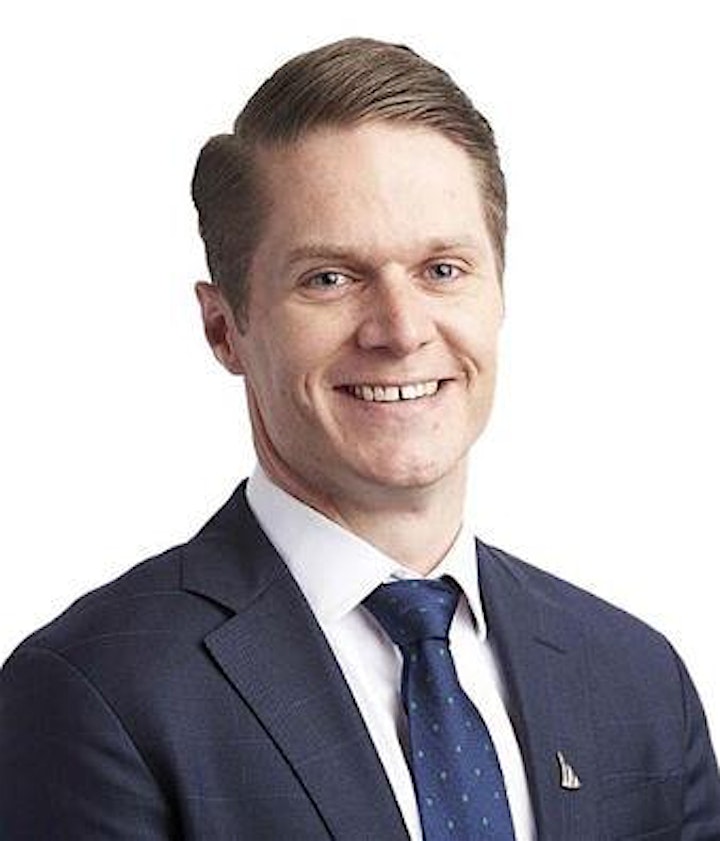 William Mitchell, Head of Property, Ironfish
With a Bachelor of Business Administration and a Masters of Property Development, Will started his career in the finance world, but quickly made the transition to the residential investment space, having worked for a national financial planning firm, and boutique residential investment advisory firm.
Will leads Ironfish's Research & Listings team, and travels regularly speaking with the nation's leading developers, research firms and financiers to gain a clear picture on each of the capital city markets.