Springfield: Brisbane's New $85b City – Ironfish Sydney
Key insights and opportunities for property investors in 2020
Springfield: Brisbane's New $85b City – Key insights and opportunities for property investors in 2020
In this 90-minute webinar you will learn:
Why the population is surging from 36,000 residents today to 115,000 by 2036?
Which industries are driving an employment boom of 52,000 jobs by 2030?
Insights from industry expert and market commentator Jon Rivera on why this region should be on your investment wish list
About our new house and land opportunity on large 450sqm blocks from only $483,400
Speaker: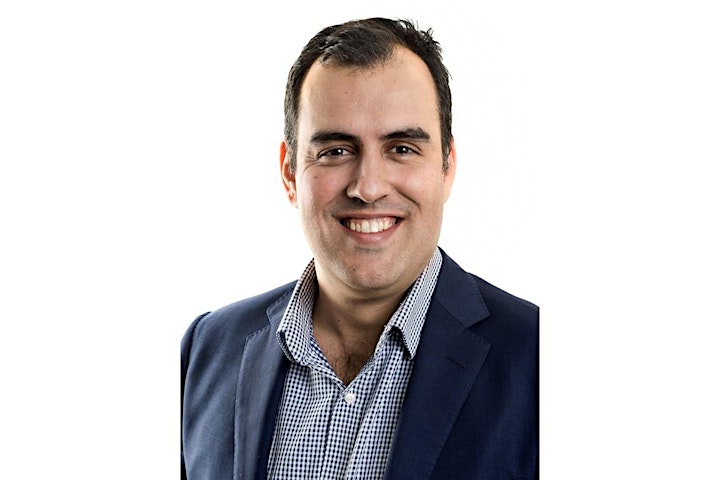 Jon Rivera, Urbane Co-founder & Director
Jon Rivera is one of the industry's leading property and economic analysts, trusted by the development industry to provide strategic advice on all facets of residential property development.
He has worked with some of Australia's largest developers, across multimillion-dollar city-changing projects and is a trusted advisor to governments and councils across the country.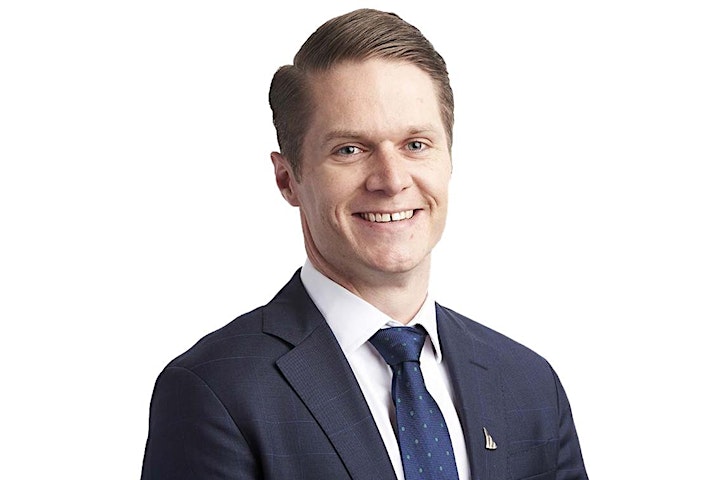 Will Mitchell, Head of Property, Ironfish
With a Bachelor of Business Administration and a Masters of Property Development, Will started his career in the finance world, but quickly made the transition to the residential investment space, having worked for a national financial planning firm, and boutique residential investment advisory firm.
Will leads Ironfish's Research & Listings team, and travels regularly speaking with the nation's leading developers, research firms and financiers to gain a clear picture on each of the capital city markets.