Posted on November 4th, 2019
5 signs you are a property investor
Are you a property investor yourself, or know someone who is?
The Property Investment Professionals of Australia (PIPA) recently released the results of their annual survey, where they questioned 1,192 investors from around Australia, 44% of whom own 2-4 properties and 17% who own 5-10 properties.
Covering everything from market predictions to voting preferences, how many of these findings describe you?
1) You believe now is a good time to buy
Not surprisingly, given the recent market sentiment, 82% of investors believe now is a good time to invest. This is up from 77% in 2018. 48% are looking to purchase a property in the next 6-12 months, and won't be put off if house prices decline.
2) You think Brisbane is the best place to invest
Sydney and Melbourne have been popular with investors for many years, however Brisbane has now well surpassed these NSW and VIC cities. 44% of investors believe Brisbane currently offers the best investment prospects. Investors still favour metropolitan markets (73% over coastal (8%) or regional locations (15%).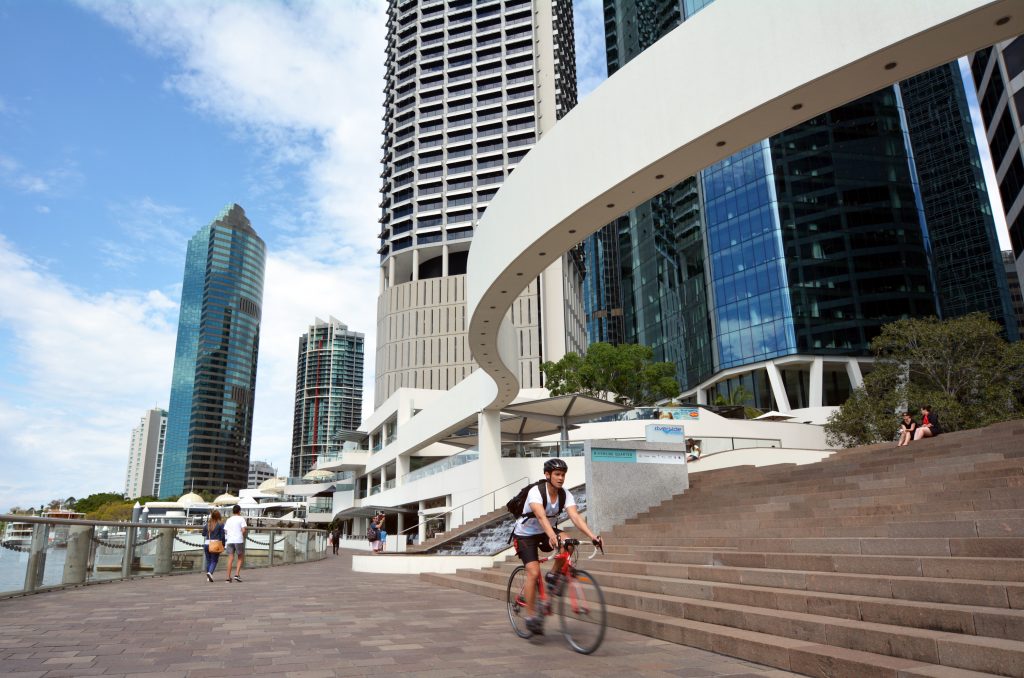 3)  You are mostly focused on long-term capital growth
Even though most would enjoy the passive cash-flow benefits of being a property investor, it's not their primary purpose for investing, the survey found. 67% of real estate investors invest in real estate for long-term capital growth, 20% are after long-term rental income (passive income), and only a very small number of respondents invest in real estate for short-term profit or tax benefits.
4) You are trying to create a better life
There's a perception that property investors are 'greedy' or 'bullish', however the PIPA survey found investors have the same motivations as most Australians – to provide a better life for their family (31%). 26% use property investing to self-fund retirement, and 21% so they have the option to finish working earlier or work less.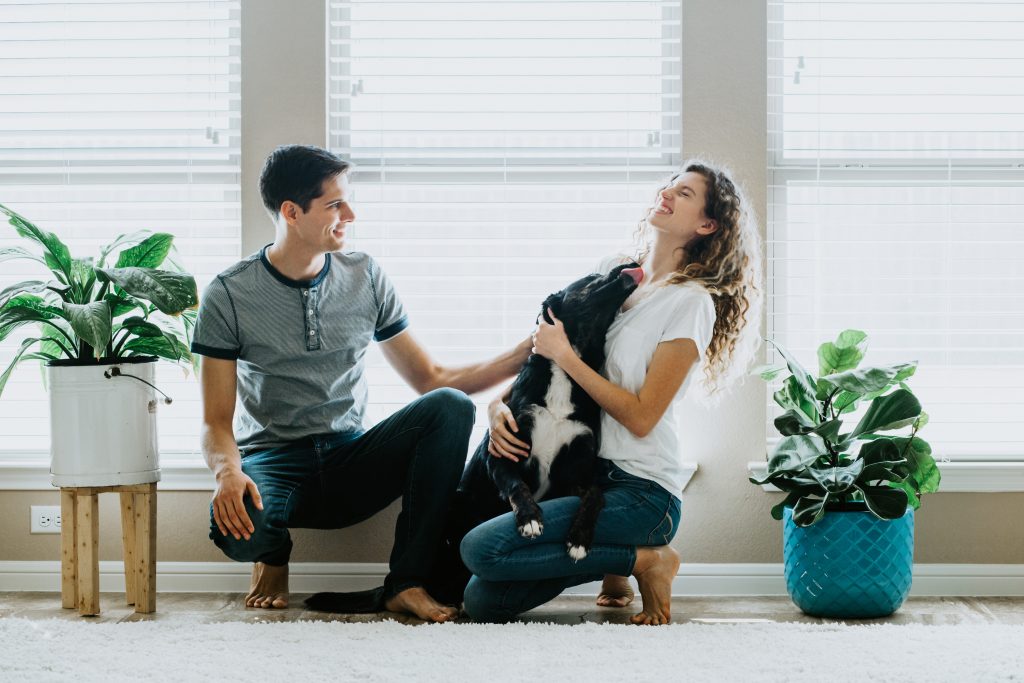 5) You voted against changes to negative gearing and capital gains tax
In the last Federal Election, property investors said their vote was heavily influenced by proposed changes to negative gearing and Capital Gains Tax (75%).
Having helped over 10,000 Australians invest in property, we know that no two investors look the same, or have the same needs. Whilst the survey represents an interesting snap shot of some Australian investors, it's important to seek support from a team of property and financial professionals who understand your personal needs and can help you achieve your property goals.