Posted on July 1st, 2022
Live in-person seminars are back!
Celebrating the success of our first in-person event in over a year.
It's been a long time coming…fourteen months have passed since we've been able to host in-person events. So you can imagine our excitement when we recently held our  live, in-person seminar, 'Wealth vs Money' (and how to get more of each) to a great success.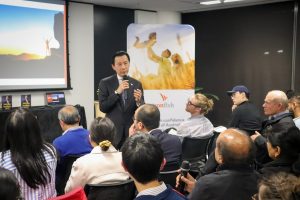 Our inspiring leader, Joseph Chou, received a fantastic reception at the event held in Sydney on 21 June and Brisbane on the 22nd , where he shared his personal story on how he has achieved success and the breakthrough moments along the way, that secured him a $20 million property portfolio in just 7 years.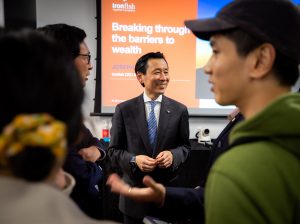 During this intimate event, he shared personal accounts as well as inspirational stories from our clients, that happened in the past 15 years as well as his strategies on:
How to create a million dollar mindset
Breaking through the barriers to wealth
How limiting your thinking is limiting your income
The power of dreaming beyond your means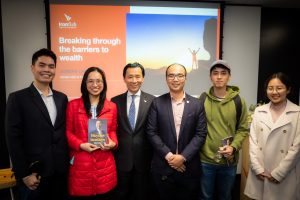 And while the seminar was a great success, we are already busy preparing our next event, where Joseph will reveal 5 secrets to wealth. He has uncovered these nuggets of wisdom through hard work and ingenuity and is keen to share those with you to get you started on your very own journey to wealth. Please join him in the comfort of your own home at his next event: '5 Secrets to wealth' on 13 July 2022, at 7pm.