Posted on November 15th, 2019
New status of Perth & Gold Coast set to boost population numbers
Perth and the Gold Coast will no longer be dubbed 'cities' under a new immigration policy by the Federal Government designed to ease congestion in Sydney, Melbourne and Brisbane.
With their new 'regional' status, the Gold Coast and Perth are set to experience stronger population growth from overseas migrants who will be redirected away from Sydney, Melbourne and Brisbane into cities with the regional or remote classification.
"We have had advocacy from governments from all sides of politics in relation to those two places and decided to include them in our program because close to 70 percent of our total population growth is in Sydney, Melbourne and Brisbane," Immigration Minister David Coleman told the ABC.
The changes, which come into effect on November 16, 2019, will include an increase in the number of immigration visas in remote and regional Australia from 23,000 to 25,000. Those spending 3 years in regional Australia will have their applications placed at the top of the list and be eligible to apply for permanent residency.
With this announcement, all cities in Australia except Sydney, Melbourne and Brisbane are now viewed as "remote areas" from the perspective of immigration.
In reality however, Perth remains Australia's 4th largest city while the Gold Coast is the 6th  largest and fastest growing city in Australia (of the top 6).
What does this new deal mean for the Gold Coast and Perth?
For these two "remote areas", having additional immigration advantages will undoubtedly increase their appeal to international skilled immigrants, boosting the urban economy and overall population growth.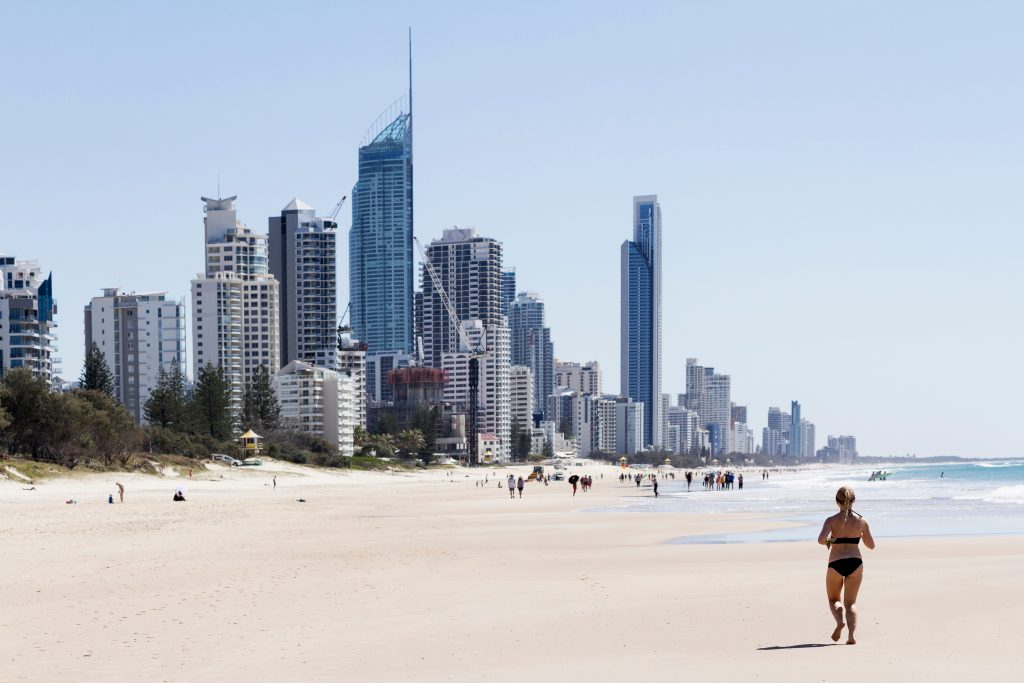 The Gold Coast is now the fastest-growing city in Australia, popular for its excellent reputation in health care, education, entrepreneurial spirit and iconic lifestyle. In the 2018 fiscal year, the Gold Coast's population grew by 2.6% – to put this into perspective, this is faster than Melbourne at 2.5%.
"At present, this growth is largely due to interstate migration with many Australians choosing the Gold Coast as their ideal new home. But with the city's classification as a remote region, we'd expect a large number of international immigrants and students to head to the Gold Coast. If just 5% of the 25,000 annual remote visa applicants choose the Gold Coast, the population growth rate experienced in the 2018 financial year would have increased to a rapid 2.85%," said Ironfish Head of Property William Mitchell. "This is very exciting for the future of the Gold Coast."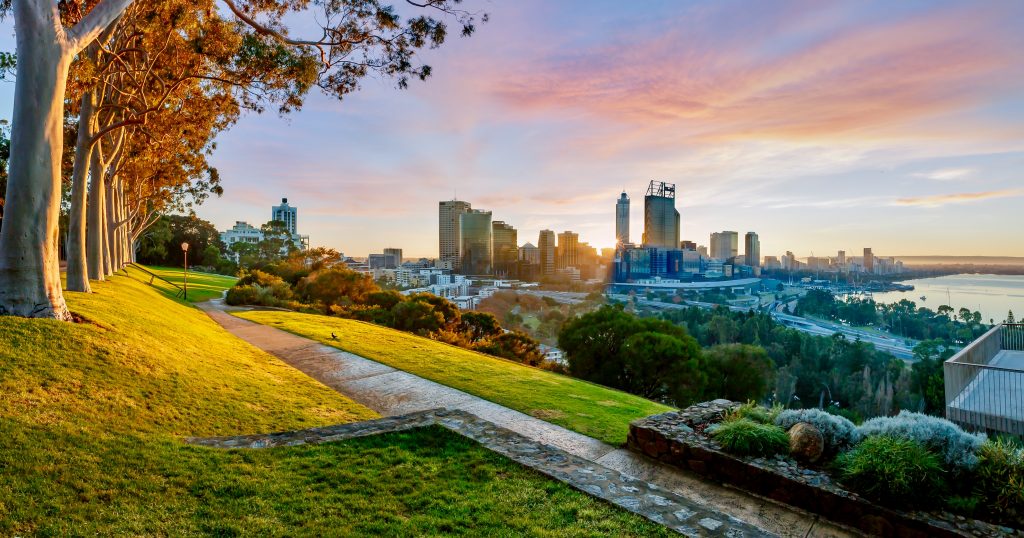 While it's no secret that the Perth market has been flat for a number of years, dig a little deeper and there are many signs which point to an improving market – a trend that's expected to continue with its reclassification as a remote region.
Perth's population growth rate bottomed 3 years ago, and has been steadily increasing since. Now, with the city likely to experience an influx of new residents in coming years from being reclassified as a remote region, this growth rate is expected to strengthen further. This in turn will have a positive impact on the economy.
"This is excellent news for both Perth and Gold Coast, as ultimately it will underpin stronger population growth in the years ahead. These two cities are already incredibly attractive when looking at places to settle in Australia. They offer stunning coastlines, relaxed lifestyle, minimal traffic (certainly compared to Sydney and Melbourne), and great affordability," said Mr Mitchell.
"Now with the additional cherry of permanent residency after living in either city for 3 years, it is easy to envisage a strong level of migrants choosing to settle in these locales."