Posted on July 22nd, 2021
What you can buy for $650,000 in each city?
With a national housing boom underway, many property buyers are watching prices run away from them, attending auction after auction, only to find homes going under the hammer well over the price guides.
For Sydney and Melbourne residents, in particular, it can feel impossible to get a decent property at an affordable price in a hot market.
Ironfish helps people buy properties in all major cities in Australia, helping to leverage different market cycles and tap into more affordable or up-and-coming locations so first-time buyers can get a foot on the property ladder faster, and experienced investors can build and diversify their portfolio faster.
We specialise in identifying quality new or off-the-plan properties in great locations – a much lesser known property type – and therefore with many advantages for investors who are in-the-know or working with industry specialists like us who know what to look for.
Ironfish Head of Property, William Mitchell explains:
"Unsurprisingly, Perth, Brisbane and Adelaide can deliver more bang for buck in terms of proximity to CBD, size and property type, and are all tipped for strong growth by economists.

"There are still excellent opportunities in Australia's largest two cities: Sydney and Melbourne, but you need to know where to find them. And that's where our property selection service can help."
Buying off-the-plan – what does it mean?
What you can buy in each city?
If you're working with a budget of $650,000, here are some real examples of what you can buy in each of the major cities in Australia. All of these are quality, research-backed, brand-new properties recommended by Ironfish. Each of these properties has been subject to our rigorous research and due diligence process.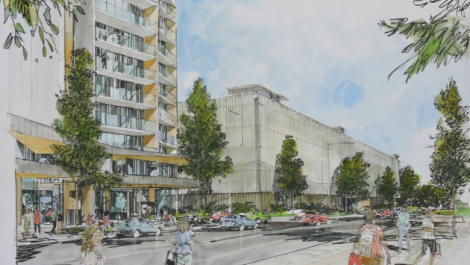 Sydney (Edmondson Park)
Property Type: Apartment, Size: 2 bed, 2 bath, 1 car, Distance to CBD: 34km, Price: $640,000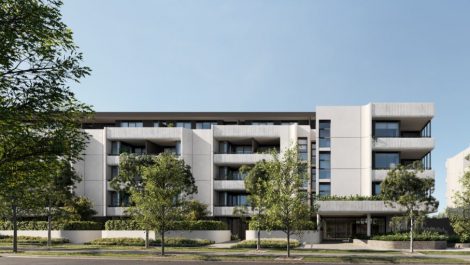 Melbourne (Burwood)
Property Type: Apartment Size: 2 bed, 2 bath, 1 car Distance to CBD: 15km Price: $650,000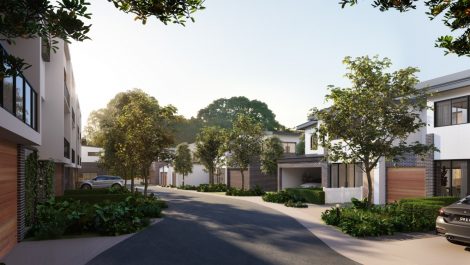 Brisbane (Wynnum West)
Property Type: Townhouse Size: 3 bed, 2 bath, 1 car Distance to CBD: 13km Price: $605,900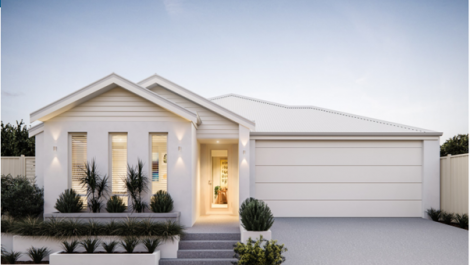 Perth (Forrestfield)
Property Type: House & Land Size: 4 bed + theatre room + full sized study , 2.5 bath, 2 lock up garage Distance to CBD: 15km Price: $629,895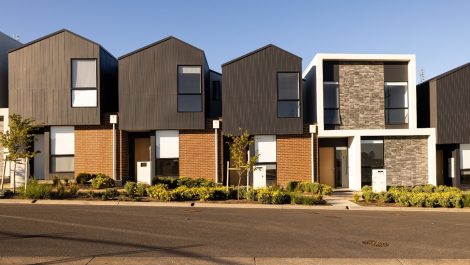 Adelaide (Woodforde)
Property Type: Townhouse Size: 2 bed, 2.5 bath, 2 car Distance to CBD: 10km Price: $534,900
Finding the right property
For buyers who are tired of chasing prices at Saturday auctions, buying off-the-plan over second-hand has an additional benefit. When you buy off-the-plan properties with us, we pre-negotiate pricing on your behalf, so the purchase price is locked in today. Typically, you only need to pay a 10% deposit, and given the longer time to settlement, you have extra time, usually 12 – 36 months (depending on the property) to keep saving before taking on the cash flow responsibility of the property.
If you need help finding a great property in a good location at a price point that suits you, book in a free appointment with one of our experienced property investment strategists.